---
Grown with love,
Roasted to perfection
---
---
We roast the finest coffee in perfect environmentally green conditions. From the fine exotic ranges of the Volta Mountains of Ghana, our coffee beans undertake a pure spiritual journey from soil to mug. Satisfy your caffeine cravings with each fulfilling sip of Gold Coast Roasters Coffee.
---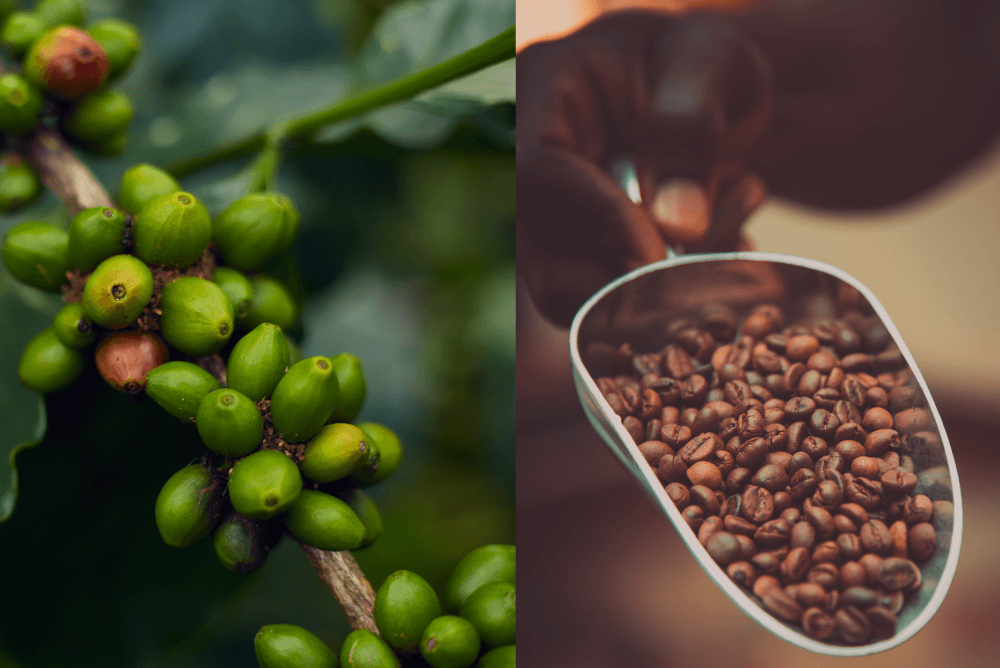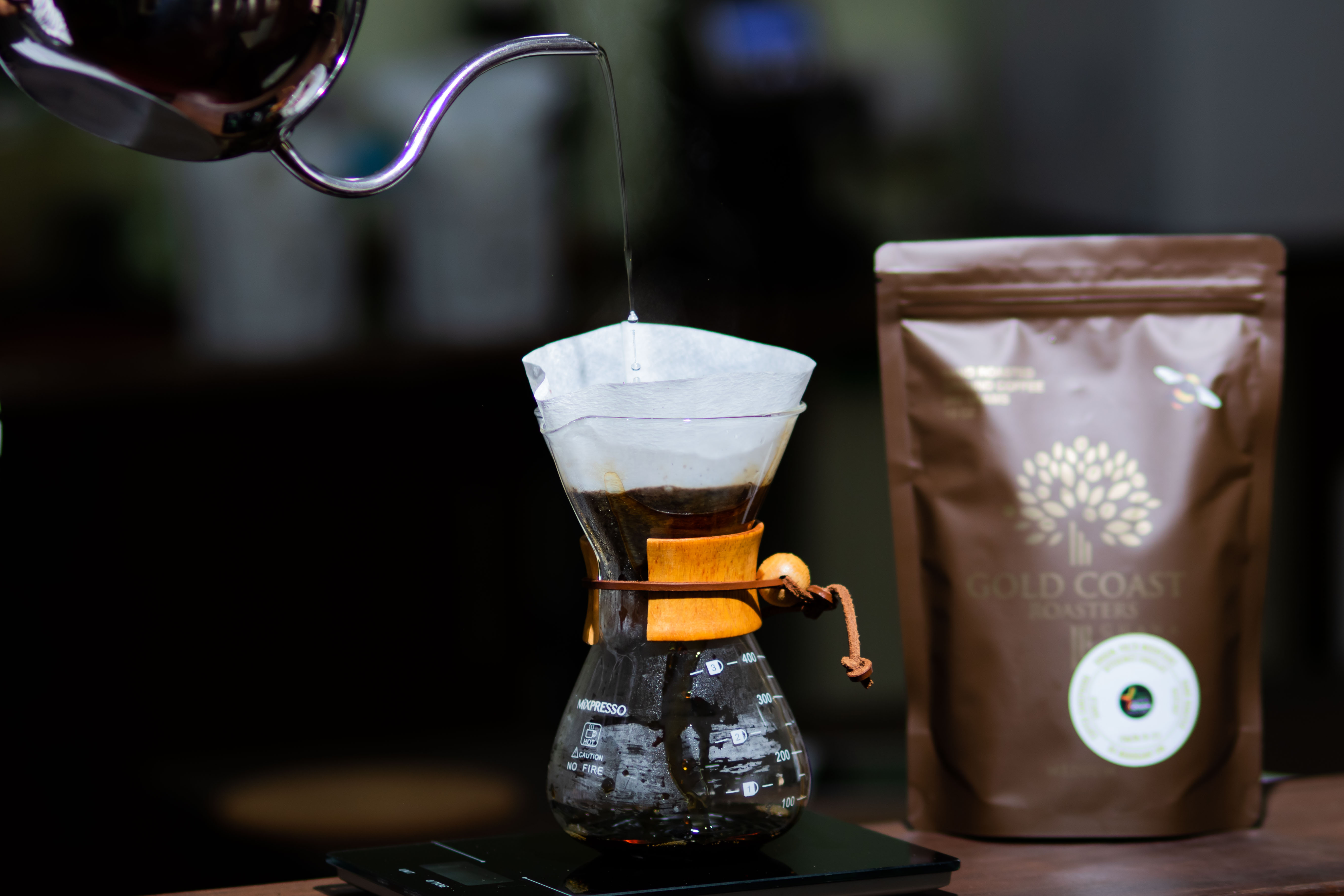 We've bean working hard
---
---
Savour this Speciality Coffee grown high on the ridges of the Volta Mountains for over 30 years. We bring you the Finest Coffee Experience  out of West Africa. An Exquisite Selection of Robusta and Arabica Beans, each hand-picked, graded and roasted by dedicated craftsmen and  women. Our coffee is shade grown, bird friendly, inter-cropped and pollinated by bees. Working with local Benedictine monks utilising agro-forestry concepts,  we have developed a unique flavour to produce a limited but now highly prized coffee. 
Redefining our heritage one coffee bean at a time
---
Our elaborate yet simple principles will change the thinking on how our coffee industry is approached. At Gold Coast Roasters, we seek to:
---
Produce a better quality product.
Establish a world class processing facility in the heart of the new coffee belt.
Refine and export high grade organic finished product which can compete internationally.