About Gold Coast Roasters

We are the Coffee People
---
---
Gold Coast Roasters was formed in 2017 by four individuals who fervently believed they can change the way coffee is produced, consumed and exported in Ghana through holistic production. With 90 years experience in various practices between them, the four partners set out a 5 year plan to shape perceptions on how coffee is produced and consumed in our part of the world by consistently delivering and innovating with quality.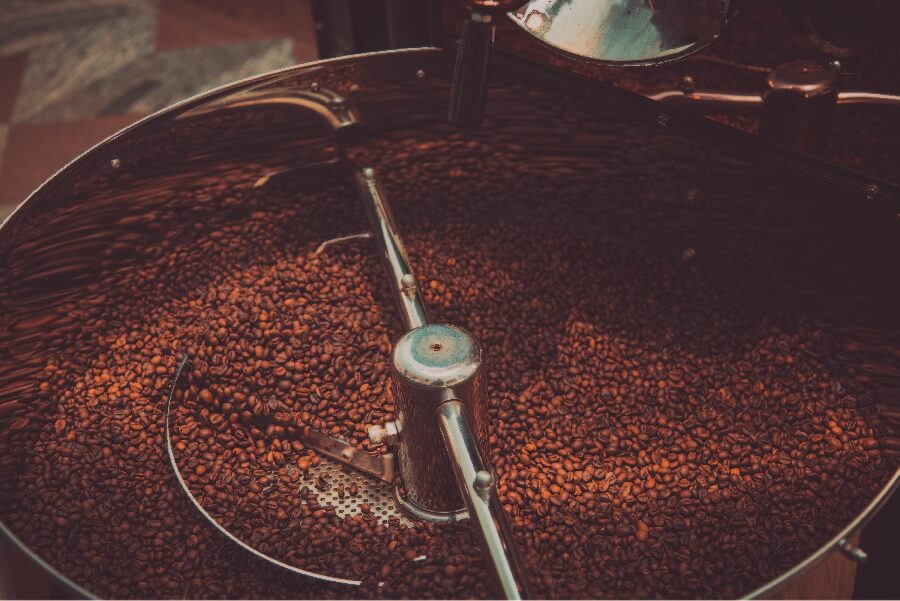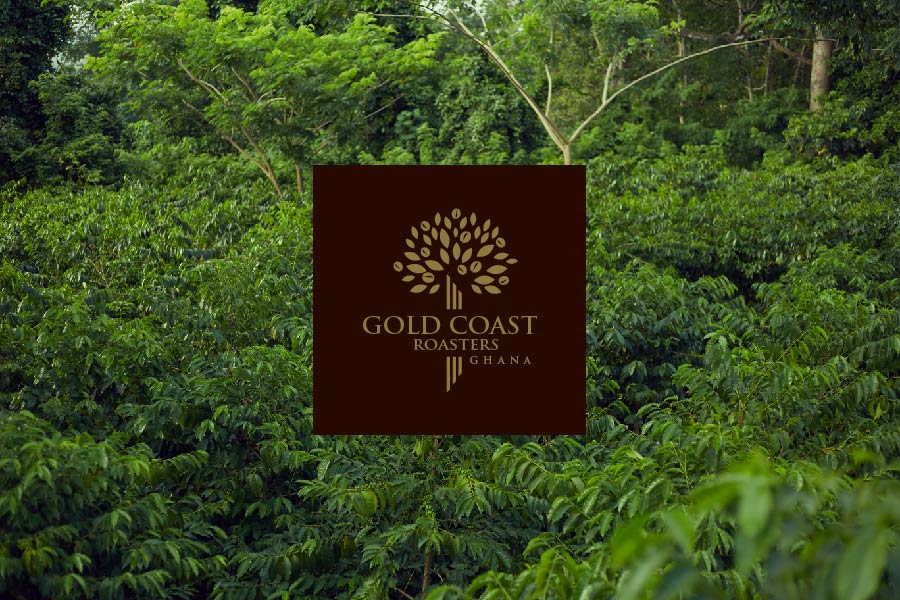 Cultivating A New Approach to Indigenous West African Coffee
---
---
Already successful farmers in the Volta Region of Ghana, harvesting quality beans alongside small scale local farmers who are integral to the Gold Coast Roasters vision. From growing through processing, Gold Coast Roasters will undertake quality and best practice policy throughout the process. Additionally, with a world class roasting & packaging facility, we will be the only exporter of premium refined Ghanaian coffee.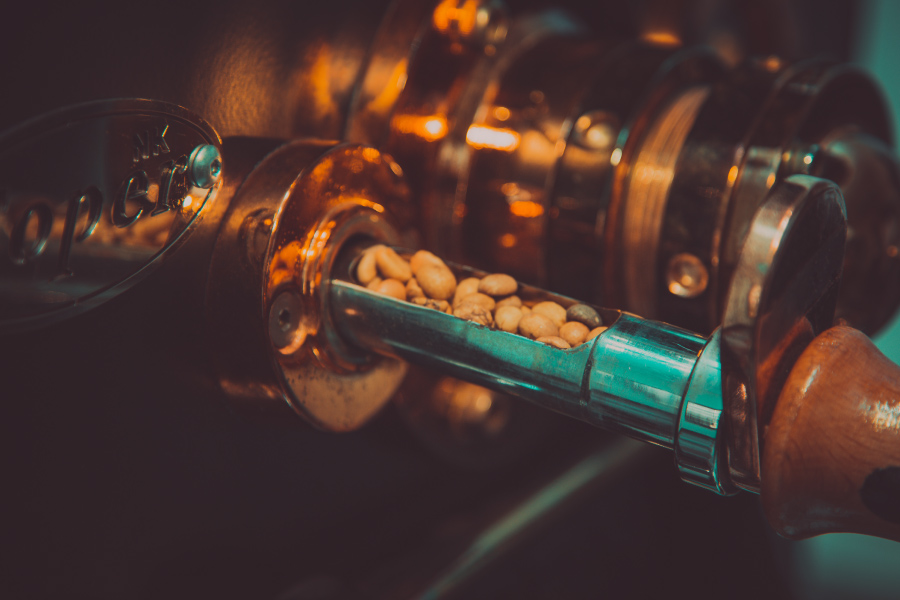 Our Philosophy
---
---
We love coffee and we love the earth. We adopt perfectly environmentally friendly methods to grow our coffee and maintain a high standard of green production throughout our value chain.
100% environmental friendly methods.
World class coffee beans.
Premium taste.